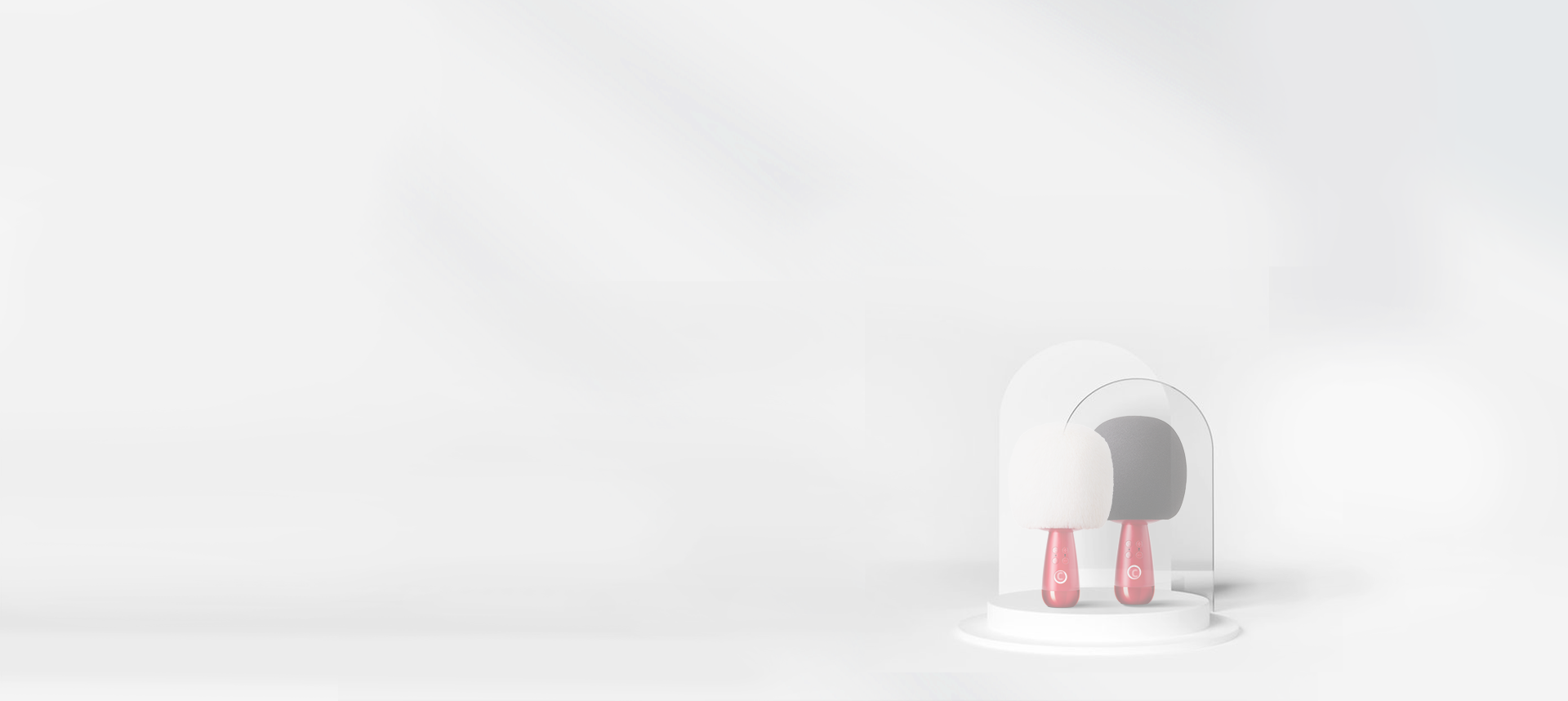 What We Do
CALF is a leading wireless microphone provider by Changba, a high-quality online platform where users can explore, sing, communicate, and share their favorite songs and original music.In2015, the team of Changba independently developed the innovative"microphone"series and named it"CALF." The design concept of our products has gained industry-wide recognition, manifesting in winning the Red Dot Design Award in 2016 and Golden Pin Design Award in 2017. So far, the brand has sold 1.7 million units globally and has morethan 600 competent employees committing to providing the best experience for ourcustomers.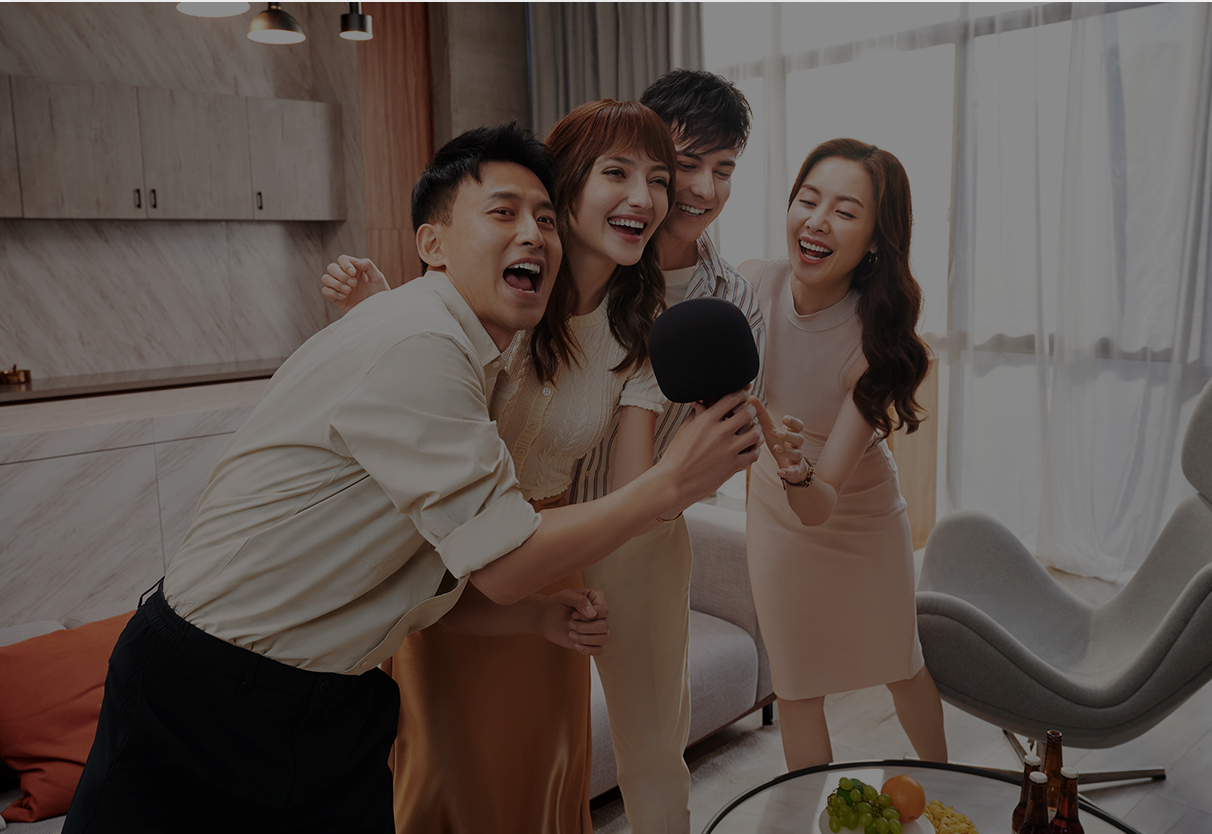 What We Are
We CALF are a group of young people who love music and feel obliged to spread our passion across the globe. Our mission is to lighten people's lives with music, and we hope what the brand has been insisting can inspire the world that each one of us is able to realize our dreams of being a singer or musician as well as engaging more people to feel the power of music through our products.
What We Offer
CALF Speaker Microphone G2, one of our best-selling products, is currently available on our website and Amazon. Its design is inspired by The Queen's Guards, providing you with a British royal and an extraordinarily chic feel. The all-in-one feature meets the diverse needs of our users that they are able to have an incredible karaoke experience no matter where they are, who they have fun with, and what they connect to with the help of our voice retouching, duet mode, multiplesound effects, Bluetooth, and superior sound quality. Another product on offer is our CALF Speaker Microphone Q5 with a smaller size but bigger volume. Likewise, it is a decent fit for various scenarios and music/karaoke apps as G2 does, enabling a worry-free singing experience.